Evolve Tips and Tricks event
By Helen Bailey
Published: Jul 19, 2021
Outline
Wednesday July 14th, 2021
Helen Bailey (Evolve LXD) walks you through some of the tips and tricks you can use to speed up, extend and generally enhance your use of Evolve across several areas.
Whether you are just starting out with Evolve, or a regular user, we hope this session will make using it even more awesome!
There is a takeaway guide packed full of tips and tricks for you to use and share. See the link below. If you already have your own tips and tricks we invite you to share them with us by emailing them to us and we may add them to the guide.
Event Recording
The passcode to access is  Tips&Tricks1 (case sensitive).
Zoom Video Communications
Evolve Tips and Tricks Webinar
Re-recorded Evolve webinar from July 14th 2021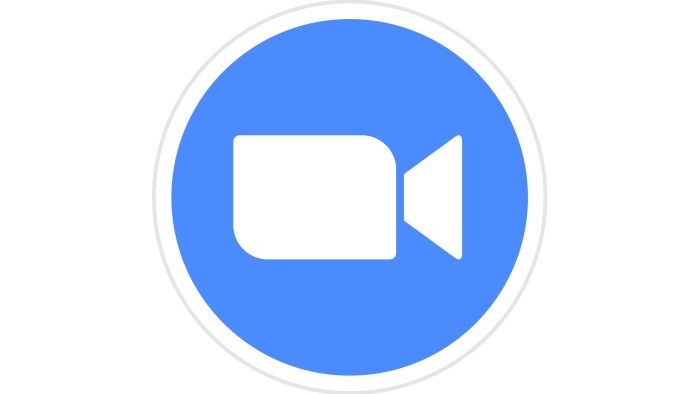 Tips and Tricks guide
Coming soon! Watch this space.