Logic in Evolve event
By Helen Bailey
Published: Jun 11, 2021
Outline
Tuesday, Jun 1, 2021
Nairi Booloozian (Evolve Product Manager) and Helen Bailey (Evolve LXD) show you the power of Logic in Evolve - where variables and triggers can be used to customise your learner's experience and journey within your courses.
Event Recording
The recording of this event is available on Zoom - the access passcode is b=N9t&hS
Zoom Video
Video Conferencing, Web Conferencing, Webinars, Screen Sharing
Zoom is the leader in modern enterprise video communications, with an easy, reliable cloud platform for video and audio conferencing, chat, and webinars across mobile, desktop, and room systems. Zoom Rooms is the original software-based conference room solution used around the world in board, conference, huddle, and training rooms, as well as executive offices and classrooms. Founded in 2011, Zoom helps businesses and organizations bring their teams together in a frictionless environment to get more done.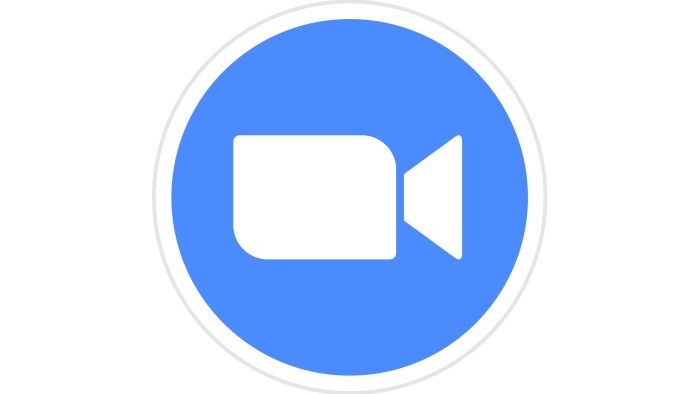 Want to know more?
For further reading about Logic, check out our Knowledge Base article: